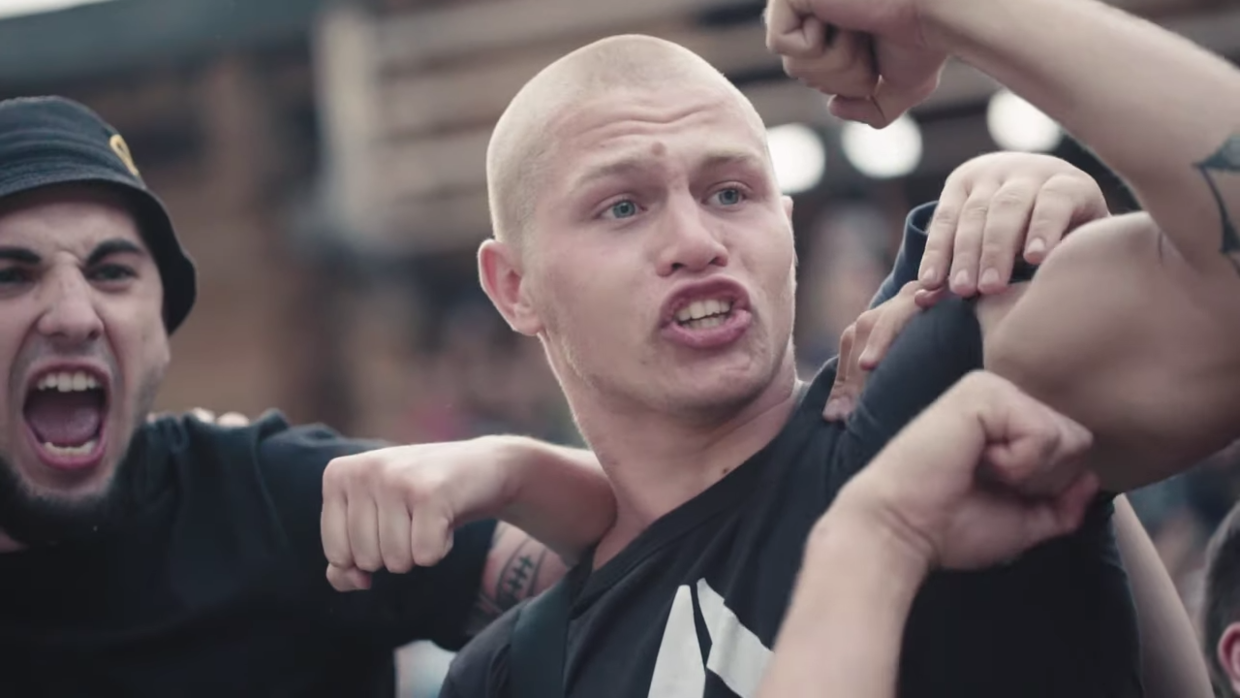 Western media have kept mostly silent about the role of neo- and classical Nazi groups in the Maidan and the war in Eastern Ukraine, choosing to airbrush them out of the narrative about "Russian aggression" they have created.

Yet the very name of C14 is a direct reference to the "14 words" of US white nationalist David Lane, and the group celebrated Hitler's birthday in 2018 by destroying a Roma camp in Kiev and chasing its terrified residents, including children, through the streets.

What did the government do? It gave C14 public funding to run "national-patriotic education projects" at youth summer camps. Moreover, this happened under Ukraine's first-ever Jewish prime minister, Volodymyr Groysman.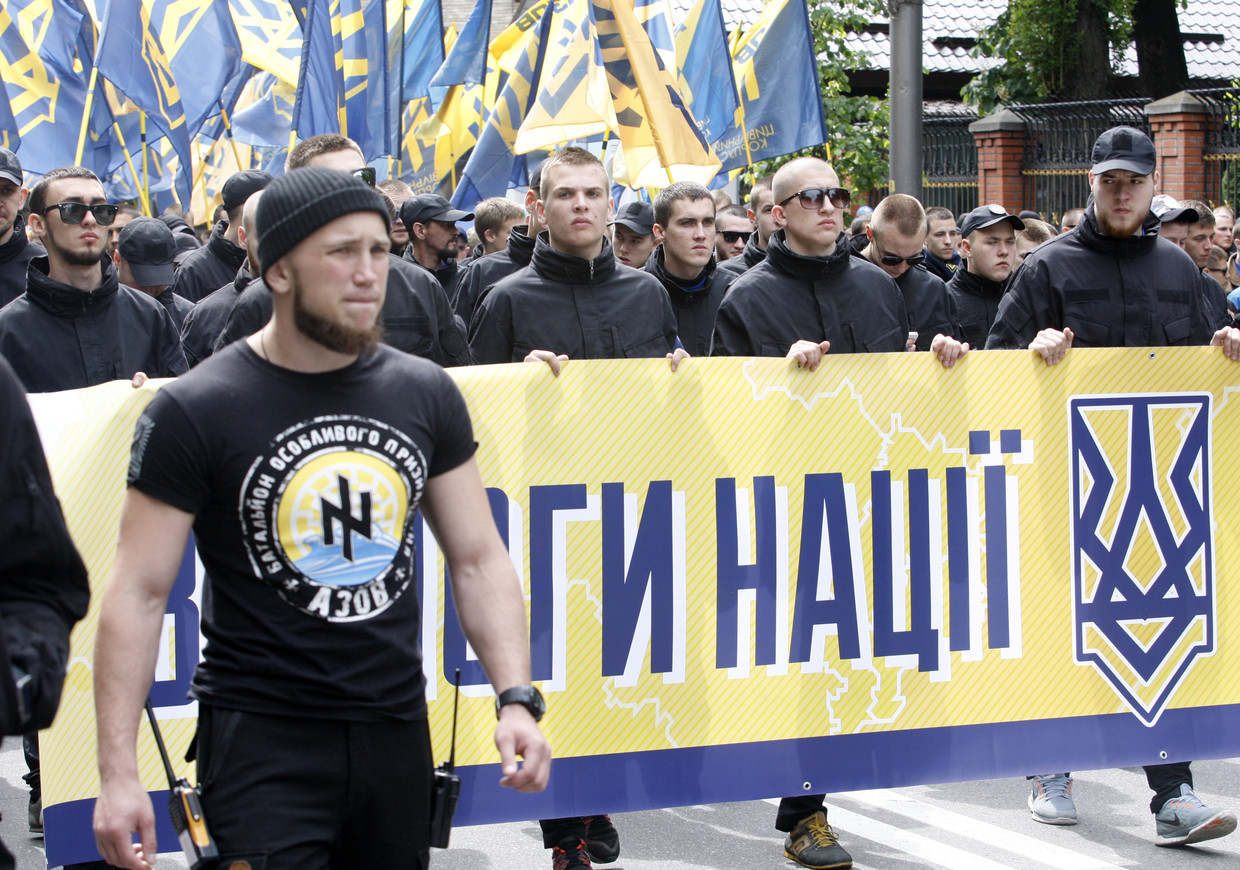 if you are antifa then please die now, thank