Moderator: xome
Posts: 2012
Joined: Tue Apr 10, 2018 7:58 am
---
---
Posts: 2012
Joined: Tue Apr 10, 2018 7:58 am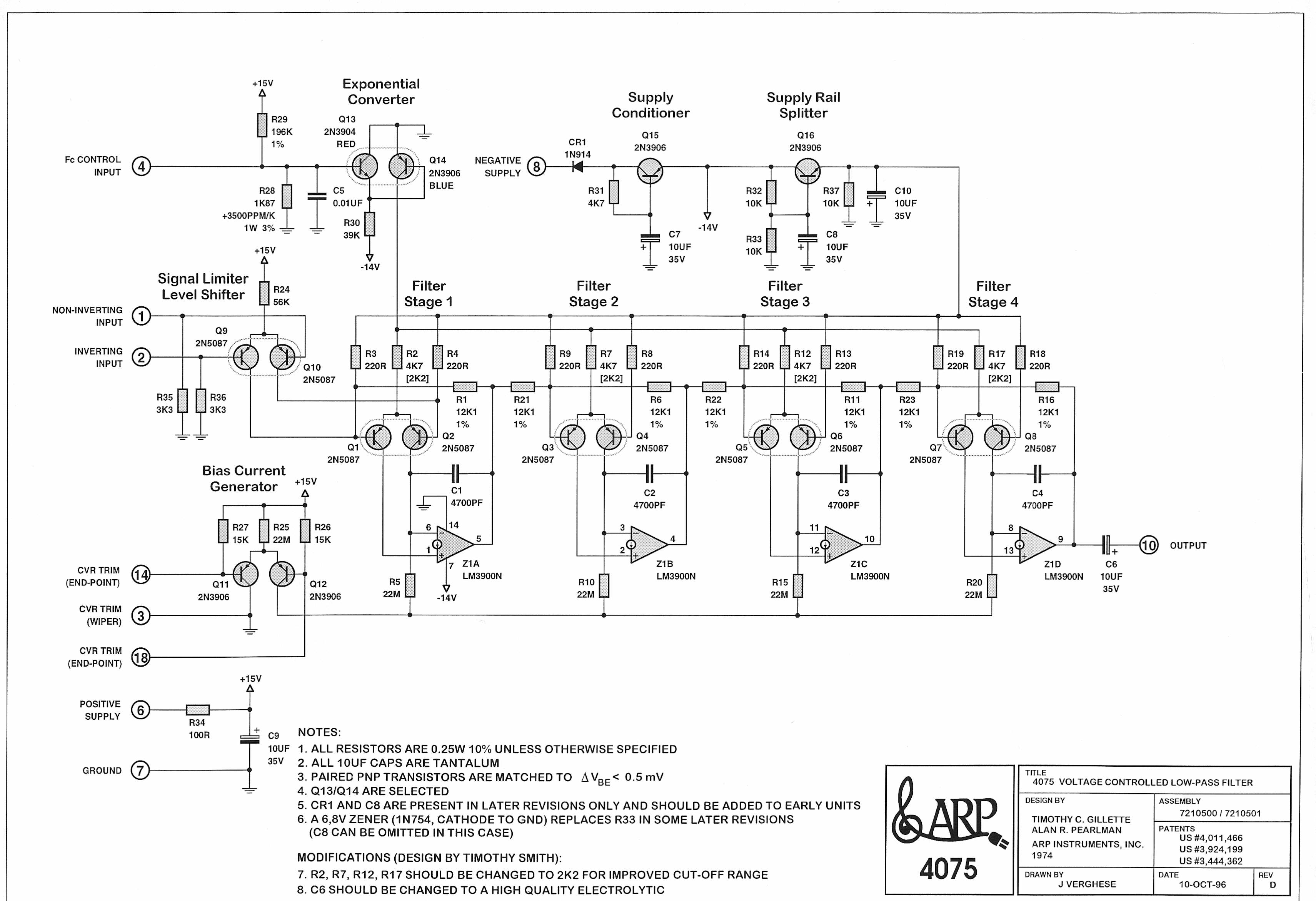 WTF £369.00!?
glad have my ARPs
that main circuit board actually looks good
yet all the sliders will need being replaced(that's the nature of old ARP sliders)
never would pay that much for a trashed/abused AXXE
replacing sliders and all those pratt reed keys will be expensive
cheaper buying another complete working AXXE
would give them maybe $100-$200
yet rather pass
too big for just another 1 voice monosynth
now if he can put it in a euroack module then maybe
can do that myself using parts around here and save money
http://www.modular.fonik.de/files/EFMfo ... 46_VCO.pdf
http://www.n01ze.com/synthwizards/EFM1.htm
---
Posts: 2836
Joined: Sat Nov 19, 2005 12:48 pm
Location: earth.
Contact:
---
---
Posts: 748
Joined: Fri May 07, 2010 7:35 pm
I think trying to quantify music is one of the biggest wastes of time in the world, like discussing your favourite colour or deity or pizza topping. People should realise that and get on with their life.
---
Posts: 430
Joined: Thu Jan 04, 2018 6:35 pm
---
Posts: 2012
Joined: Tue Apr 10, 2018 7:58 am
melkobukva

wrote:

↑

Sun Jul 29, 2018 5:14 pm

---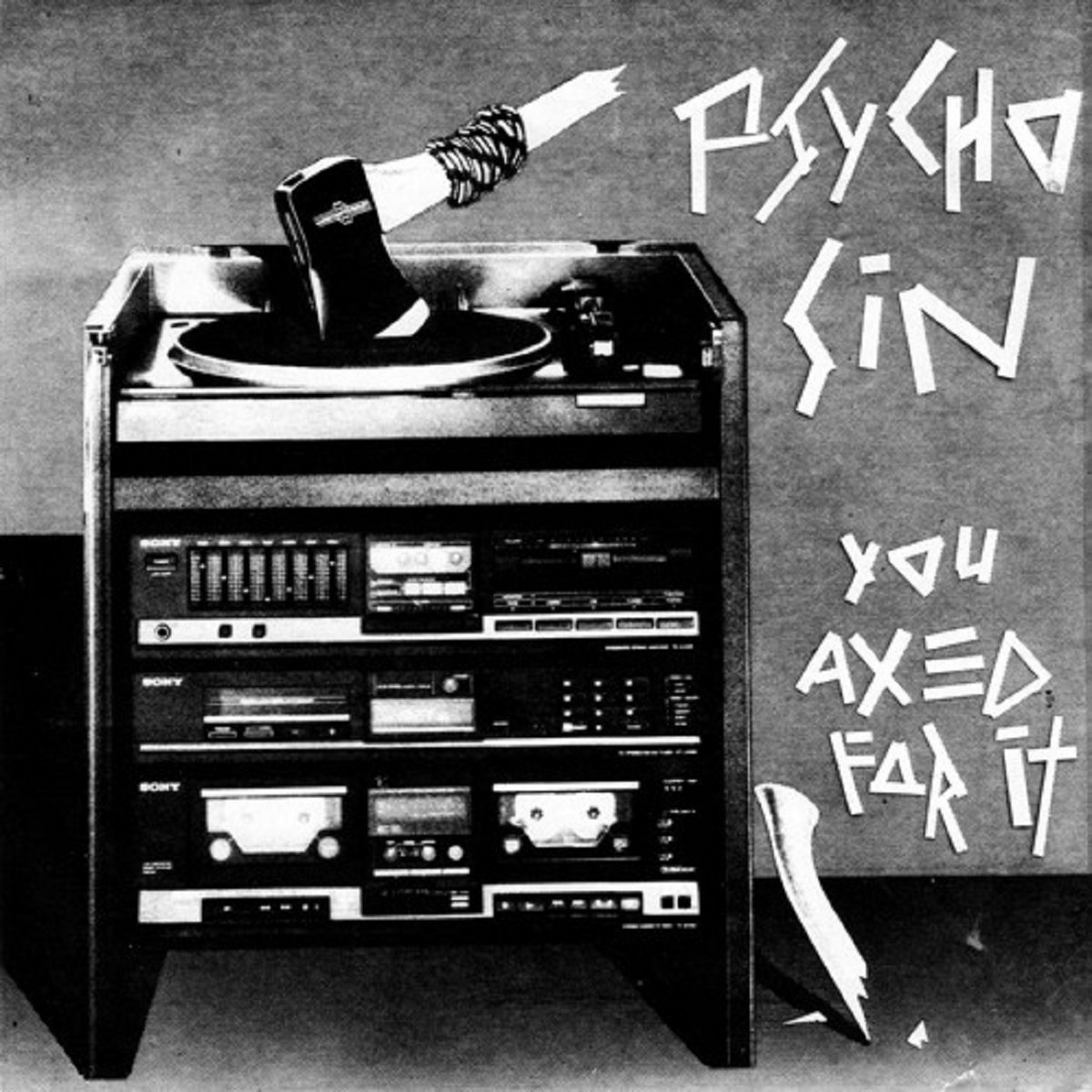 ---
Who is online
Users browsing this forum: No registered users and 4 guests