Moderator: xome
My last project named "Purefier"... A long 15 minutes drone. Share if you like it.


Last edited by
Moonchild
on Sun Mar 31, 2019 2:14 pm, edited 1 time in total.
---
awesome.

weird name, i mean artist name, takes me back to putrifier, pruirient, etc.
---
The Priest is not going to bite you cause you're not in the rear seat, calmly, as he walks, someone walks right in his pockets.
---

---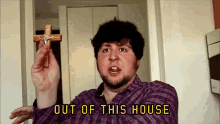 ---
clemonz

wrote:

↑

Sat Mar 30, 2019 11:47 am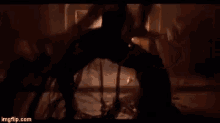 ---
clemonz

wrote:

↑

Sat Mar 30, 2019 11:47 am
What is it about life that makes it worth living?
Well, whatever. . . Wishing you all I see it a s
c
a : lol : lol:
*I am not e
n
g
a
g
i
n
g with you EVER AGAIN*
---
maybe a bit heavy, and we all know what that means here, but i thought you knew what you were doing, with with gear and with noise... if so few people are interested in your noise that you have no physical releases, in this tiny and unusual 'scene', then i think something has gone wrong there
imho. maybe i'm just projecting my own issues with noise a decade ago!
Last edited by
clemonz
on Sat Mar 30, 2019 12:05 pm, edited 2 times in total.
---
clemonz

wrote:

↑

Sat Mar 30, 2019 12:04 pm

maybe a bit heavy, and we all know what that means here, but i thought you knew what you were doing, with with gear and with noise... if so few people are interested in your noise that you have no physical releases, in this tiny and unusual 'scene', then i think something has gone wrong there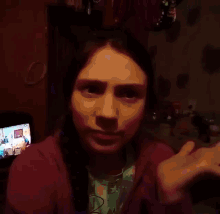 ---
---
Who is online
Users browsing this forum: No registered users and 1 guest