Moderator: xome
Code: Select all
https://goruo.bandcamp.com/album/deprivation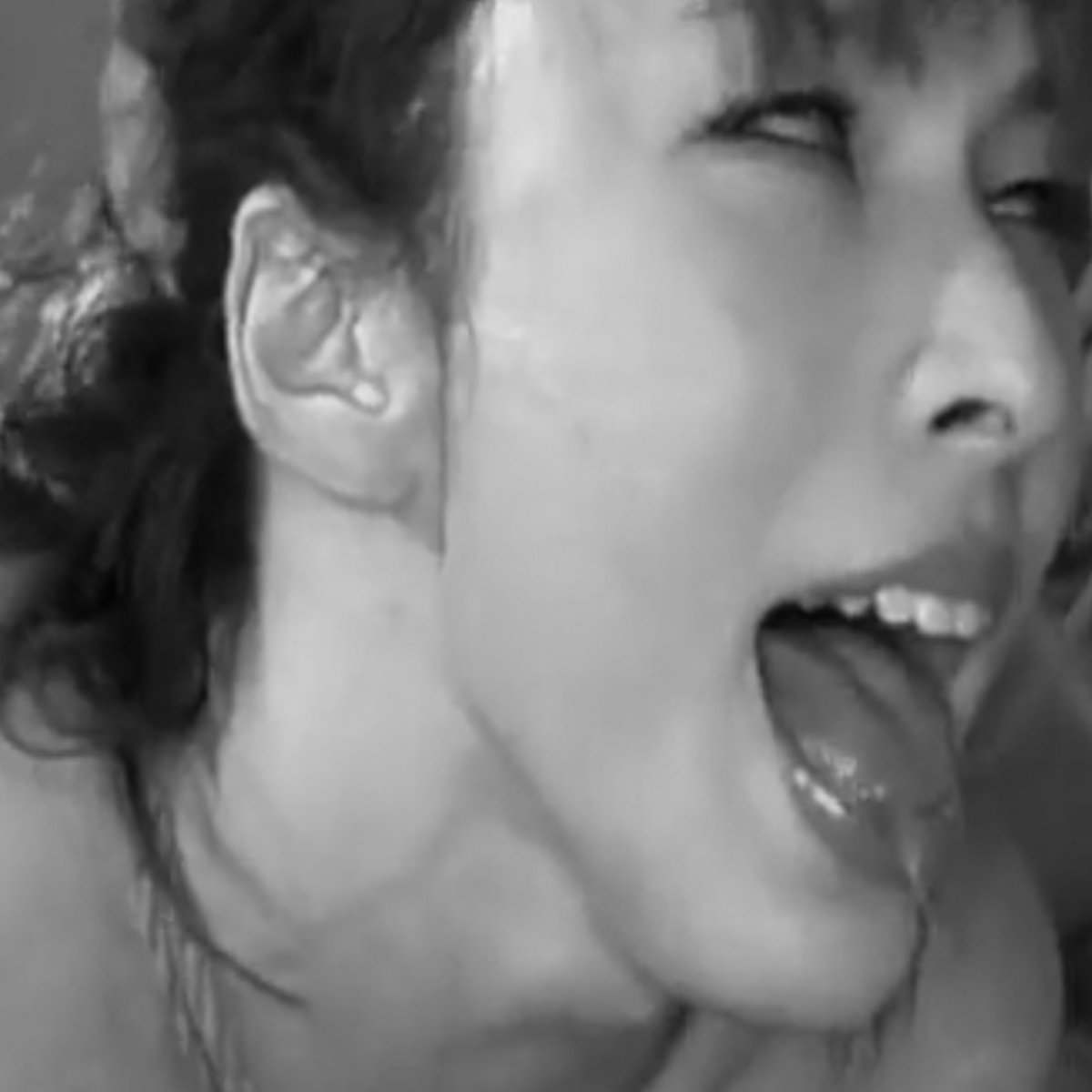 I decided to make More trash, using guitar pedals,Synths, and computer stuff.
---
Posts: 465
Joined: Thu Jan 04, 2018 6:35 pm
This is actually pretty good. Maybe a bit too much hard clipping for my taste, imo it steals energy from the fiercest parts, but good nevertheless. And mangled voice loops are always a welcome addition
---
broadcasting from the post-internet wasteland
---
T Hanks for the feedback everybody.
---
Who is online
Users browsing this forum: No registered users and 1 guest