Moderator: xome
---
Posts: 6718
Joined: Wed Oct 14, 2009 5:19 pm
GENRE PURITY

That is pretty lame, though, in an epic way.
DISCLAIMER: opinions expressed in the past on this account may not accurately reflect my current beliefs, especially those prior to 2017.
---
Too bad he survived.
http://www.myspace.com/idiednoise
The voices in my head ignore me.
:plzdie:
---
as a very serious fan of "WHITE BOYS GONE BAD " Rap-Metal-Hard-Ass
posturing I don't see the problem of the brother getting a little bump on his dome, I means where's the blood? where's the subcutaneous fat and exposed facial muscle tissue? hockey goalies have way better over the net /behind the back clothesline moves, this is checking at it's best , the blind-side fore arm pad upper cut to the face and throat.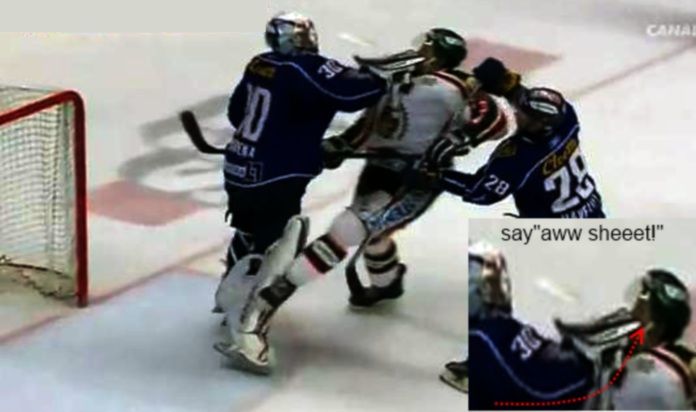 finally the Black Hawks get it right.
speaking of noise
---
MKULTRA wrote:......
Hockey?
---
---
Who is online
Users browsing this forum: No registered users and 3 guests