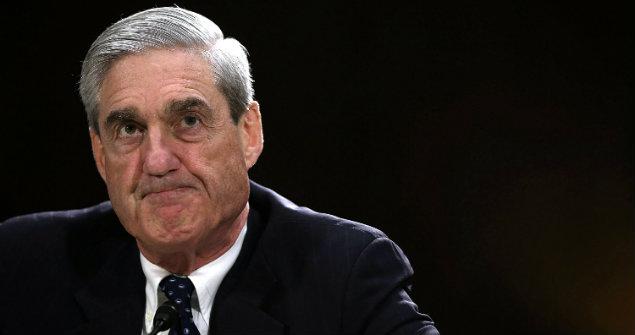 Some sad news. LOL
On Thursday, November 1, at the Rosslyn
Holiday Inn at noon, we will reveal the first of Special Counsel Robert
Mueller's sex assault victims.
I applaud the courage and dignity and
grace and strength of my client.
Special Counsel Robert Mueller was accused by a very credible witness today of rape at the St. Regis Hotel in New York City in 2010.
A formal press conference is scheduled for Thursday at noon in Washington DC.
What we know: The woman is a "very credible witness."
Her story are corroborated.
The incident happened in 2010 in New York City.
The woman is a professional.
https://twitter.com/Jack_Burkman/status ... 60/photo/1