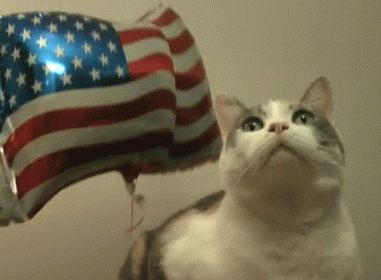 had this type of conversation recently with the cat
and they said:
"WTF!
When did "Supreme Court" and federal judges start getting appointed "for life"?
ultimate shyster dictator liars/lawyers should not have the "supreme" power of "nation"
destroying "the old republic" with their treasonous "agendas"
making up laws on the bench however they please
yet they can obviously be whacked with a pillow and bypass any autopsy
keeping with that "for life" claws filling positions for furthering "agendas"
hellbent upon destroying "national" Sovereignty
flooding with every possibly low IQ 3rd world shitbag
instantly giving them rights above & beyond founding families
Social Security benefits for life
free healthcare
free cash
free housing
top " benefits"
shamelessly increasing national debt to "globalist" banker overlords
politicians openly looting
on top of insider trading
without any type of accountability
they are shitting and pissing outside the box all over the house
and no one does anything...
STOP Being PUSSIES!"
... & eye was forced saying "your completely right..
most humans in this Republic are fucking idiots anymore...
that's been massive part of the insidious subversive Agenda
unleashed by enemies of the The Old Republic for 100+ years
hmmm
not my fault
BTW
you're all out of catnip"