Moderator: xome
Posts: 2812
Joined: Sat Nov 19, 2005 12:48 pm
Location: earth.
Contact:
---
---
Posts: 1755
Joined: Tue Apr 10, 2018 7:58 am
this will supposedly "cure" your "problem"
---
Posts: 1755
Joined: Tue Apr 10, 2018 7:58 am
Eye have actually been using the "NIMB Theory" for decades
MS20 headphones out into ESP then back into korg35 external input
VCO levels at 0
creates the similar "OTA/lm4558" type circuit feedback
Screaming "Resonance" loop as in later series
instant "Self Oscillation"
NIMB is circuit feedback self oscillating sine wave
---
Posts: 4
Joined: Sun Apr 15, 2018 4:26 am
Our brains want to make order out of things to create predictability and safety, even if it's more limiting. In noise, the landscape is so wide open that it can seem overwhelming. Some folks will seek to impose limits and rules so that we can create order and safety. Basically to create genre to safely create within. These types of values and rules can become dogma that is obviously a natural response to something so broad, but unfortunately it just recreates the same mess many of us have left in other forms of music. No input purism, the HNW manifesto, etc all fit the bill. Go ahead and do you, but it's not for me.
---
Posts: 1755
Joined: Tue Apr 10, 2018 7:58 am
intelligent creative resourcefulness always supersedes any "social dogma"
raw catalyst of creative energy sparking evolution
some of us have been doing this for so long
that we can have problems seeing from perspectives of "noob"
gathering their tools
whatever they can afford
or get their hands upon
for "creating own sound"
& forming "own methods"
Alphas Betas & Zetas
that journey can be "harsh" learning experience
such is the path of learning harnessing raw creative energy for your own "agendas"
especially if you are not fond of following "fashion"
utilize info & interaction here as ideas/concepts/communications for reflecting upon
then mutating such energy into your own "style"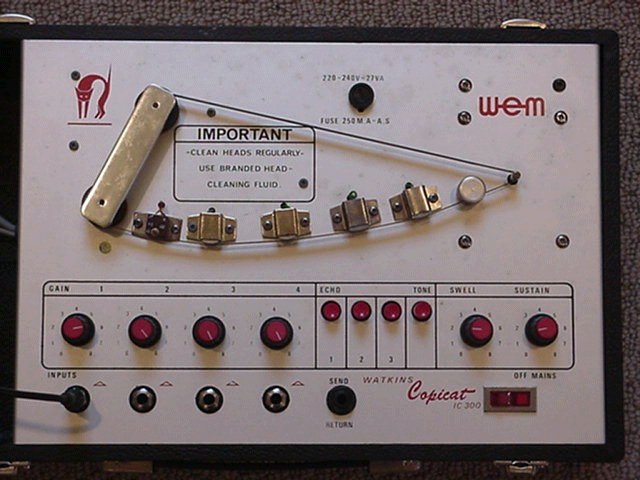 ---
---
Just to cover all the bases.. Self Sourced No Input Audio Mixer Console Sound Board or SSNIAMCSB for short
---
Posts: 32
Joined: Mon May 21, 2018 11:42 am
"I always thought a punk was someone that took it up the ass" - WSB
---
---
Who is online
Users browsing this forum: No registered users and 9 guests